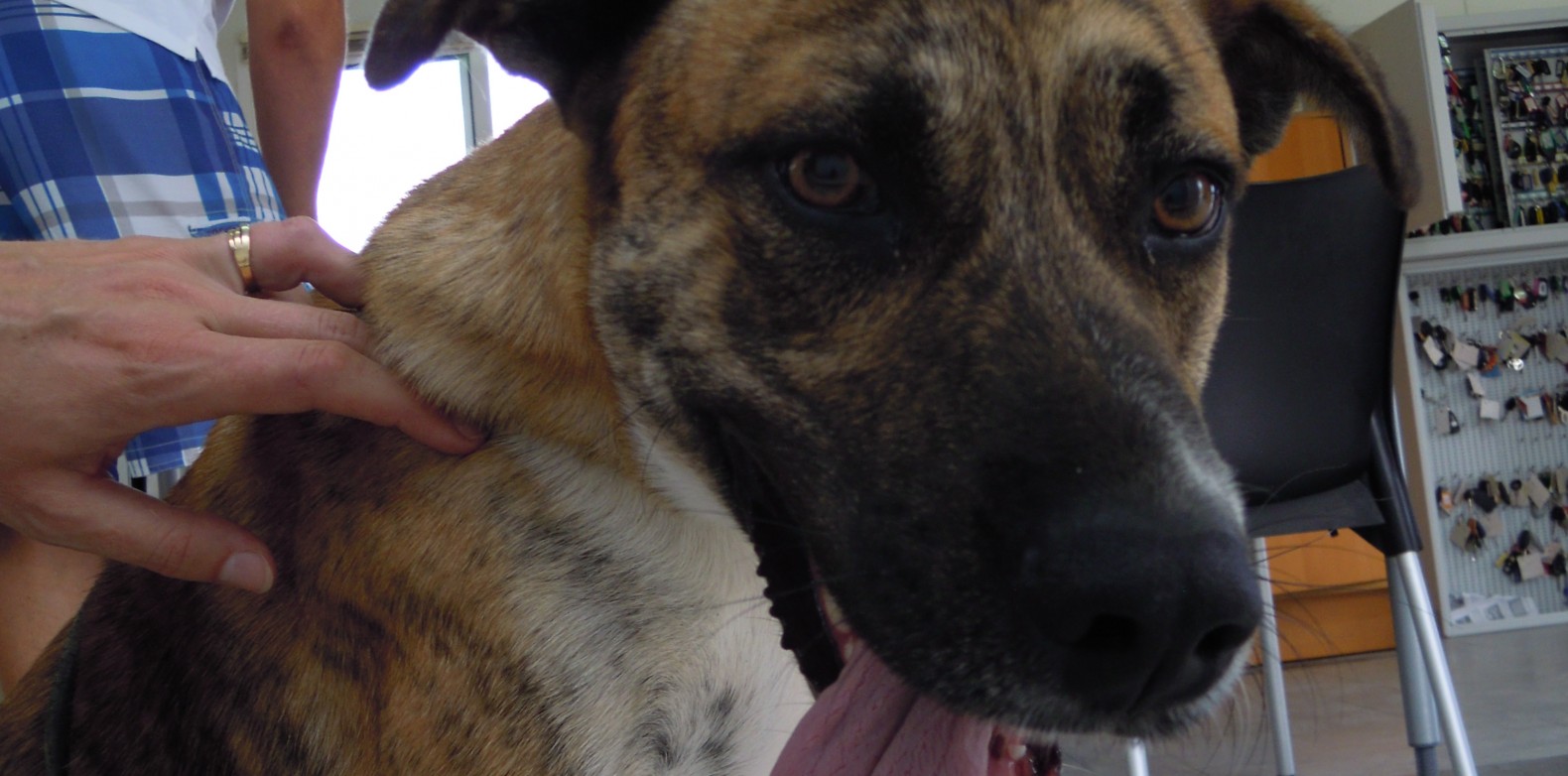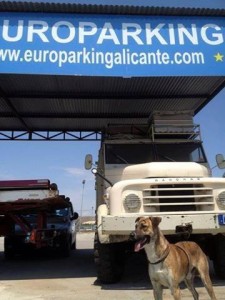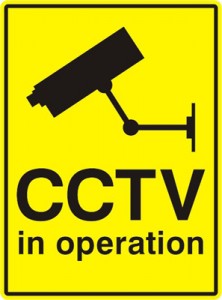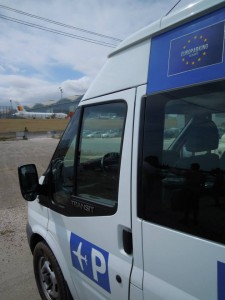 At Europarking we use all modern & traditional means of security systems, like our CCTV security camera's & movement dectectors all around our compound to protect our & your belongings.
My name is DJ, I am the dog who is working at Europarking. I am the employee of the year! 🙂 Thank you for all small sausages and dog cookies last year but my boss says not too many because I need to keep in shape for my guardian job during the night!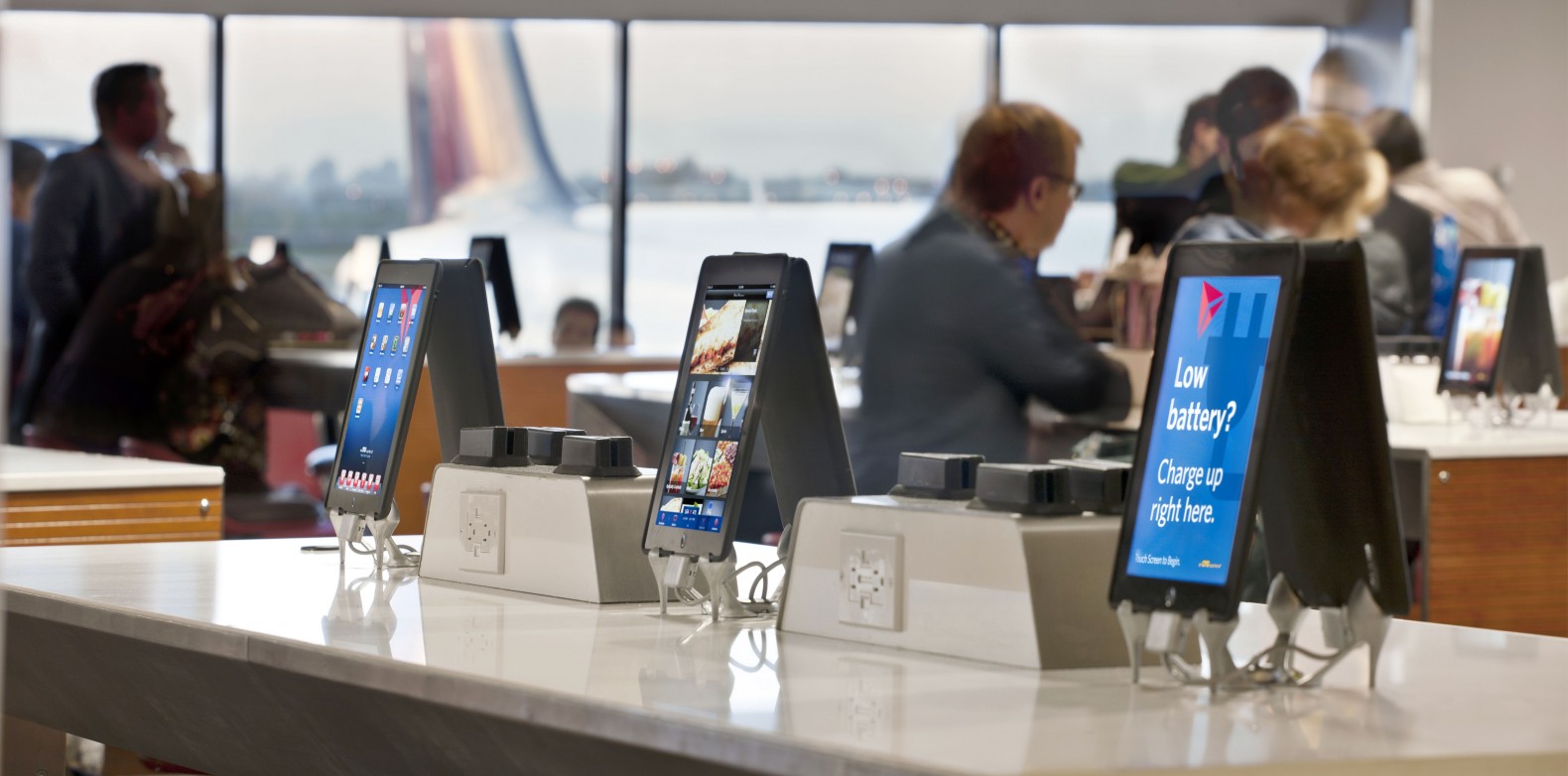 Madrid Barajas and Alicante Airports are offering Tablets and Routers for hire so that passengers can stay connected to their email, social networks and internet which we can´t seem to live with at the moment. Read More
The company ConnectedToGo is based at both airports and rents out routers which are the same size as a credit card and generate a portable private high-speed network of 165 MB a day. Up to five devices can be connected to this network with rental prices starting from €7, 00 a day for the tablet and €8, 00 for the router, including VAT and full insurance.
There are two desks at Madrid located in the check-in area and in the arrivals hall of Terminal T4. At Alicante there is a stand in the arrivals area where you can pick up the devices and another in the check-in lobby to return them when departing.